Starting a Microsoft Partner Practice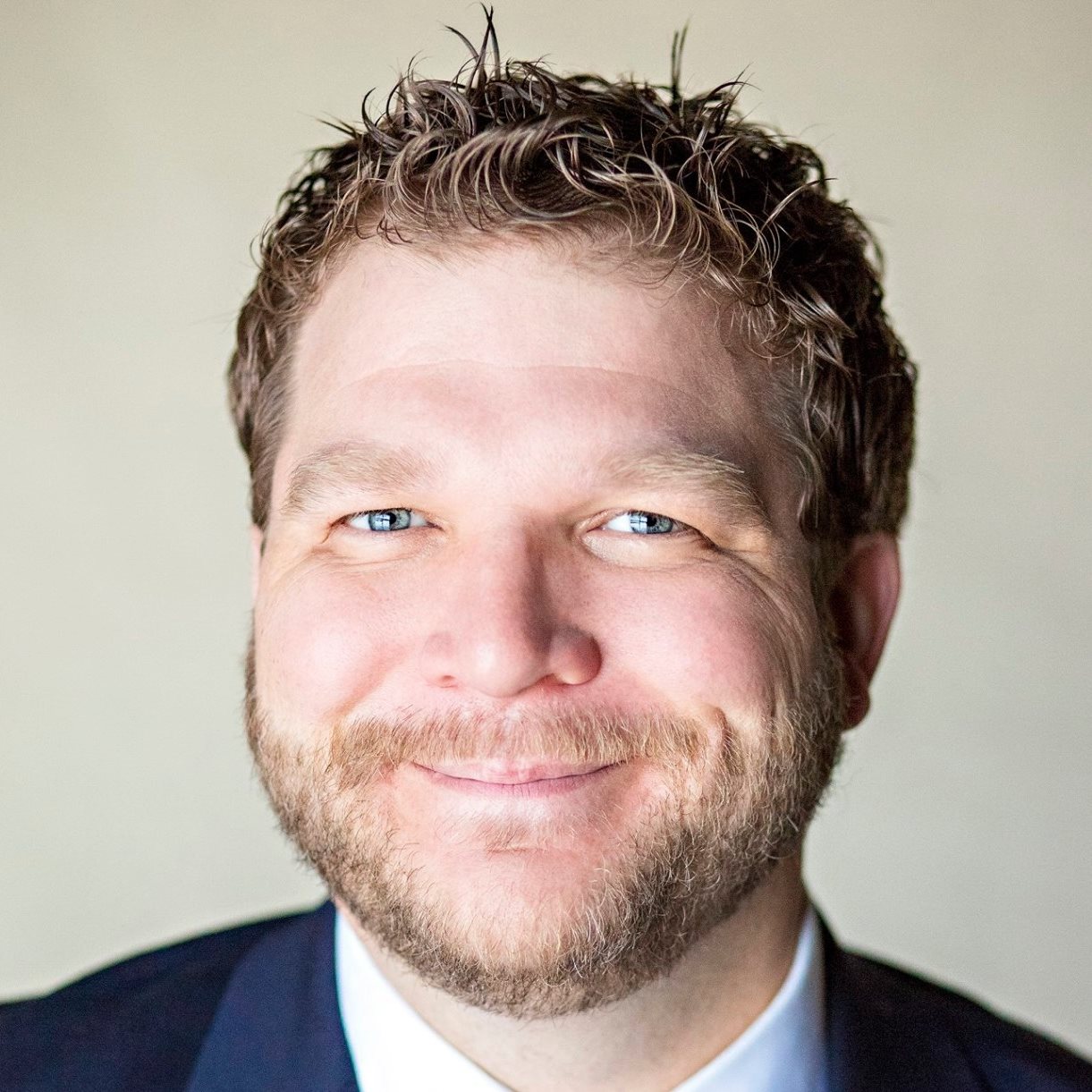 Are you interested in the Microsoft Partner ecosystem? Do you build applications, integrate data, implement, or provide support for Microsoft products? Are you having trouble figuring out where to start? If you answered yes, then this article is your guide on where to begin when creating a Microsoft Partner Practice.  
I have spent a decade working with or for a Microsoft Partner. I have built a practice from scratch within an organization, and I currently work for Dynamic Consultants Group, which serves the Partner community in developing their own practices. These experiences have shown me there is no cookie–cutter approach to building a practice. However, there are some foundational steps to take when building one. These steps are identifying your customer, craft your elevator pitch, build relevant skills, and launch your app or solution. 
1. Identify your customer
Align with an industry  
Microsoft is very industry–driven from the app development to how the field sells. Starting out by aligning yourself with an industry will streamline your efforts to align with the Microsoft selling machine. While you may think your current offering serves multiple industries, you will find marketing to be easier if you select a few to focus on.  
Pick a workload 
Once you have selected an industry, determine which workloads, processes or which area of focus will become your specialty. Determine whether your offering is something that helps people, processes, or profits. For example, an adoption tool will focus on the people, while document management would focus on processes, and perhaps a marketing solution or reporting solution that helps a client understand profits. 
2. Craft your Elevator Pitch
Develop a Bill of Materials (BoM) which contains presentations, competition talking points, selling points, sales forecasts, and other items which will guide your selling team.  These materials are also easier to develop when you already know what problem you are solving, and which target audience has this problem.  
3. Build Relevant Skills
A benefit of being in the MSFT Partner Program is the validation that you have the skills necessary to deliver. Microsoft does this by having partners focus in areas they call "Competency". The competency is measured by the combination of sales within a specific product line and certifications attained by employees. Sometimes, the employees may be certified in an area that you are servicing, making the path to partnership shorter. The details for each competency are too much to list here so I have provided links for your own review.  
Pick a Competency 
Azure Consumption

 

Hosting

 

Distributor

 
Sales, Customer Service, Marketing, Field Service

 
Finance and Operations, Talent

 
Finance and Operations

 

Talent

 
Cloud CRM Reseller

 

Distributor

 
Data Analytics

 

Data Platform

 
This is a lot of information to take in, especially if you are new to the Microsoft Partner concept. Remember the foundation you are building and focus on those points.  
Look at your offering plan to deliver and determine which industry this fits best. Stay focused on what you do well and do not stretch too far out trying to serve an industry just because it has green space to consume. Stretch when it feels right, when you have the delivery mechanisms in place for the 'ideal' industry, then modify and expand functionality to reach that next industry.  
Develop that elevator pitch through repetition and revision. Continually create content that supports your unique approach and communicates clearly why you belong in the industry. Content can come from anywhere, keep an eye open for large presentations that were created already and rework that content to fit within the new vision. As a MSFT Partner, you will have access to templates which speed up the creation process.  
Build your skillset or hire the skillset, but make sure you have that skillset. Review existing certifications among your employees. Is there an area where multiple employees have already obtained certifications? If not, then send the employees for training and/or pay for them to take the certifications. This investment will help with retention and attraction of new talent that may already have the certifications you are missing. Those of us with certifications are usually eager to get more but need the support of our employers to devote the time it takes to pass.  
Launch the solution and don't sit on it until it is perfect. Avoid the death by perfection, which comes from paralysis because not every backlog item is complete, or not all functionality is built out. Learn from Microsoft and get to "good enough" as fast as you can and rely on that to start. Getting the app out there for consumers to use and provide feedback is worth weeks of UAT. Of course, do not send out broken garbage, that will ruin your reputation. Instead, find the balance and be okay with your 'best' not being perfect.  
I hope this article was informative. Please comment and join the conversation on becoming an MSFT partner. We are always eager to talk with those on the journey to a better partner practice.