AI is all around you. You may not see it, or hear it, but it's there. Azure, Microsoft's cloud platform, has equipped users with the ability to turn ideas into solutions through building, deploying, and managing applications. Recently, it was announced that business users can unleash the power of AI through Azure in their daily operations. Well-known companies such as Adobe, Progressive, and the NBA all use this platform to run their organizations. I am going to explain exactly what Azure AI is, how it is integrated into Dynamics 365 and the Power Platform, and why businesses should take advantage of this level of intelligence.
What is Azure AI?
Let's start from the very beginning. AI is the capability of a machine to imitate human behavior. These machines can analyze images, comprehend speech, interact in natural ways, and make predictions from data. Azure AI, specifically, is a set of services built on Microsoft's innovation from research and can help organizations in three different ways:
– Machine Learning: Azure empowers users with the most advanced machine learning capabilities. You can quickly build, train, and deploy your models through a Python-based machine learning service, Azure Databricks, and ONNX. You have the flexibility to choose which tools and frameworks to use. These models can be deployed and managed across the cloud and the Intelligent Edge.
– Knowledge Mining: Azure Search lets you find insights from your documents, images, and media. Your team can discover patterns in your content, understand sentiment, and extract key phrases through the cloud search service. At a fraction of the typical cost, the AI-powered extraction service can transform your documents into usable data.
– AI Apps and Agents: Through Cognitive Services and Bot Service, your apps can do the unimaginable. Pre-trained AI models can be customized in different departments, such as vision, speech, language, and decision. These are the same models that are used in Office 365, Xbox, and Bing. Azure is the only product on the market that gives you the power to access these battle-tested capabilities.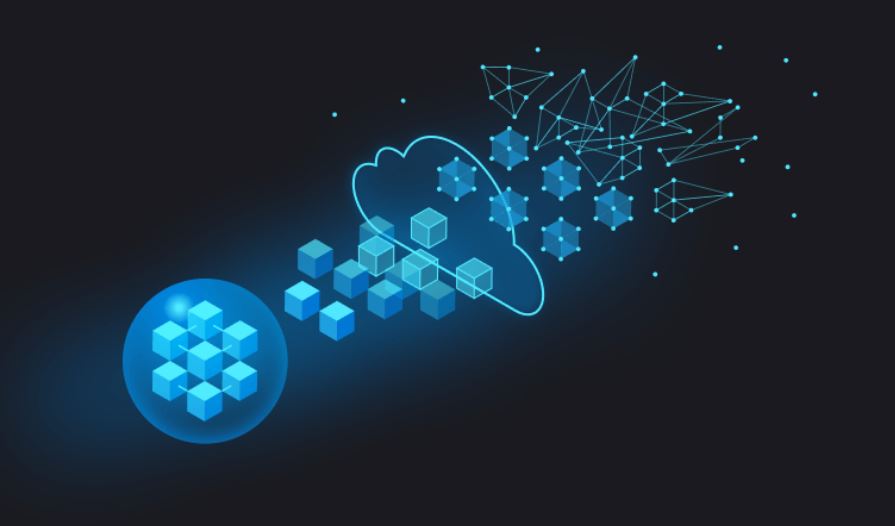 AI in Dynamics 365 and the Power Platform
The new Dynamics 365 insights apps are all powered by Azure AI. They enable users to apply AI into their own business workflows.
Azure Machine Learning powers personalized customer recommendations in Dynamics 365 Customer Insights, analyzes product telemetry in Dynamics 365 Product Insights, and predicts potential failures in equipment within Dynamics 365 Supply Chain Management.
Azure Cognitive Services and Azure Bot Services enable natural interactions with customers across several different areas with Dynamics 365 Virtual Agent for Customer Service.
Azure Search allows users to find important information in company records such as accounts, contacts, documents, and attachments within the Dynamics 365 insights apps.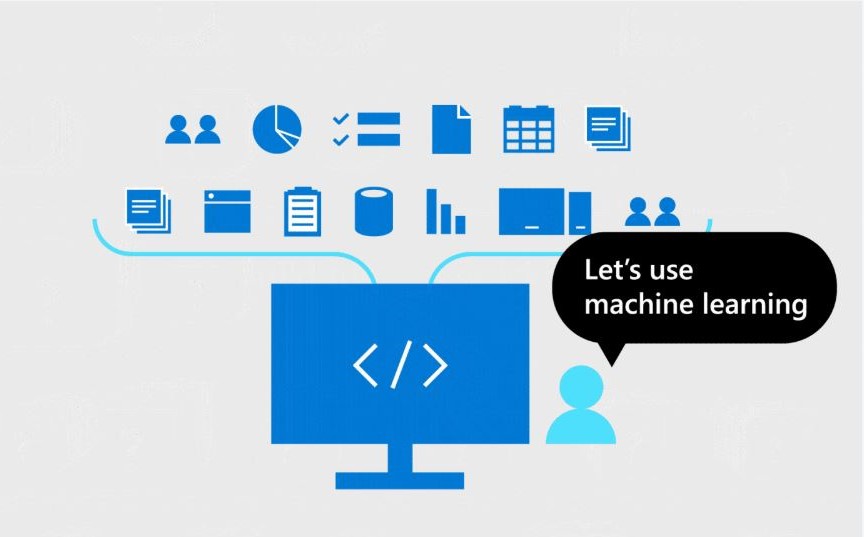 Power Platform, which consists of Power BI, PowerApps, and Microsoft Flow, have all been integrated with AI as well. Azure AI allows Power Platform users to uncover insights, develop AI applications, and automate workflows through low-code experiences. Azure Cognitive Services and Azure Machine Learning empower Power Platform users:
– Extract key phrases in documents, detect sentiment in customer reviews, and build custom machine learning models in Power BI.
– Build custom AI applications that can predict customer church, properly route customer inquiries, and manage inventory through advanced image processing with PowerApps.
– Automate tasks such as invoice processing with Microsoft Flow.
Why Businesses
Have Found Success
with Azure AI
One company that uses AI, is HP. They have completely transformed their customer support experience by building a virtual agent through Dynamics 365. Customers can interact with the assistant to solve problems and the company can gain deeper insights into common issues. If the agent can't answer the question, they will automatically transition the chat into a call with a live employee. "The virtual agent gets smarter over time, so our agents will always have the best possible resolution. Originally, we were addressing 15 to 20 percent of issues with digital tools. We're expanding that to close to 70 or 80 percent with artificial intelligence", says Daniel Martinez, Director of Support Solutions for HP Inc. Microsoft AI has also provided key business insights for HP. Through the system dashboard, HP can understand more about direct customer feedback and see important metrics around how the overall system is performing.
Artificial Intelligence has come so far in such a short amount of time. Azure, Dynamics 365, and the Power Platform enable business users all over the world to collaborate and develop like there's no tomorrow. Thanks to Microsoft's continued investment in AI, you can expect even deeper integration and better experiences in the future.