It can be agreed upon that all organizations are wired differently, even if they share the same industry. While this statement is true, most companies will still face similar challenges. One of the biggest problems that leadership can run into is how to take important data and proactively use it to guide successful business outcomes. Microsoft has provided three companies that act as examples of how to effectively use insights to solve challenges unique to their businesses. TruGreen, AEP Energy, and the American Red Cross use the formula of Dynamics 365 plus the Power Platform to take proactive actions so that they continue to head in the right direction.
1. TruGreen
TruGreen is a national lawn care company with more than 10,000 employees. They provide landscape design, installation, and maintenance for retail centers, resorts, parks, and housing developments. Their success with Microsoft applications lies within this formula:
Dynamics 365 Customer Service + Dynamics 365 Customer Service Insights + Microsoft Power Virtual Agents + Microsoft Power Automate + Microsoft Power Apps = Proactive, predictive customer service and innovate self-service apps
In order to transform their overall customer experience, TruGreen knew that they had to adopt a culture of innovation. Through Microsoft Power Virtual Agents and Microsoft Power Automate, routine customer inquiries can be handled by using Customer Service insights. The TruGreen team has also been developing innovative solutions with AI Builder and Microsoft PowerApps. The mobile app lets customers identify an image of a plant captured by their smartphone to learn more about care tips and access specialists. You can read the full story on how TruGreen has bridged the cap across personalized customer service and innovation.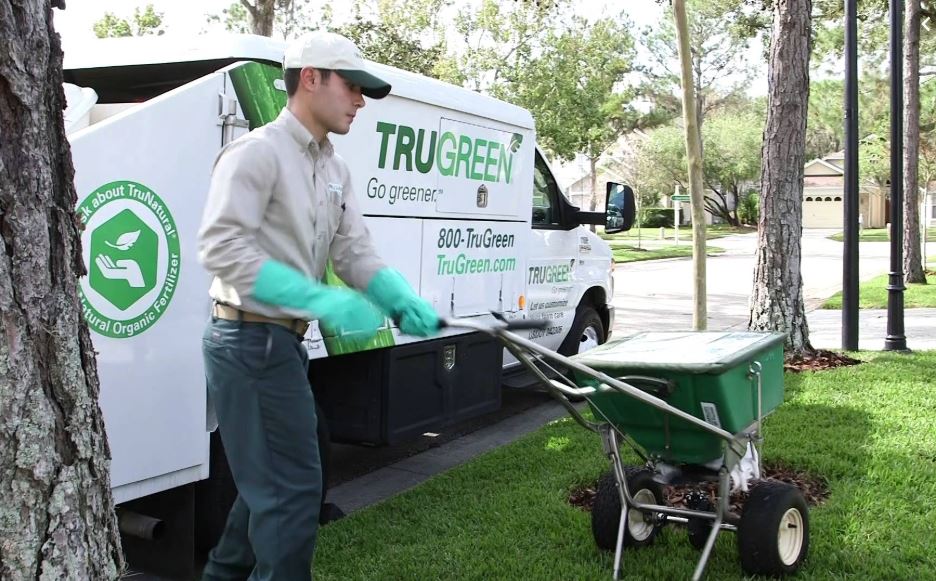 2. AEP Energy
AEP Energy, a retail electricity and natural gas provider, operates in 28 territories across six states. They currently supply solutions for more than 400,000 residential and business customers. In order to achieve their goal of creating a 360-view of customers' energy needs and preferences, they have followed this formula:
Dynamics 365 Customer Insights + Dynamics 365 Customer Service + Dynamics 365 Sales + Microsoft Power BI = 360-degree view
By using the Microsoft customer data platform, Dynamics 365 Customer Insights, leadership at AEP Energy was able to accomplish their goal of serving their clientele to the best of their abilities. The company engaged Avtex, a customer experience (CX) consulting and technology company that also happens to be a Microsoft partner. Together, these organizations were able to unify data from customer interactions in CRM and ERP systems, utility signals, and transaction histories. These comprehensive, unified profiles deliver valuable insights that are activated in Dynamics 365 Customer Service and Dynamics 365 Sales when combined with AI. Energy managers are now able to use predictive data modeling in Microsoft Power BI to estimate a customer's cost savings from alternative energy solutions.
3. American Red Cross
It is safe to say that everyone is familiar with the American Red Cross. They are a humanitarian organization that provides emergency assistance, disaster relief, and disaster preparedness education in the United States. Since their services are vital in our society today, it makes sense that a company with such a large impact would invest in technology that can help organize their efforts. This is how the American Red Cross found success with Microsoft:
Microsoft Power Platform + Microsoft Teams = Streamlined operations and responses to national disasters
When the American Red Cross responds to disasters, they need clear communication across the board. The combination of Microsoft Teams and the Power Platform allows workers to exchange information and collaborate seamlessly. Power BI interactive cards in the Teams chat experience helps people find and take action on data. Automated workflows can be created, and actions can be triggered when a certain keyword is mentioned. You can learn more about the partnership between the American Red Cross and Microsoft by watching this video shown at Inspire 2019.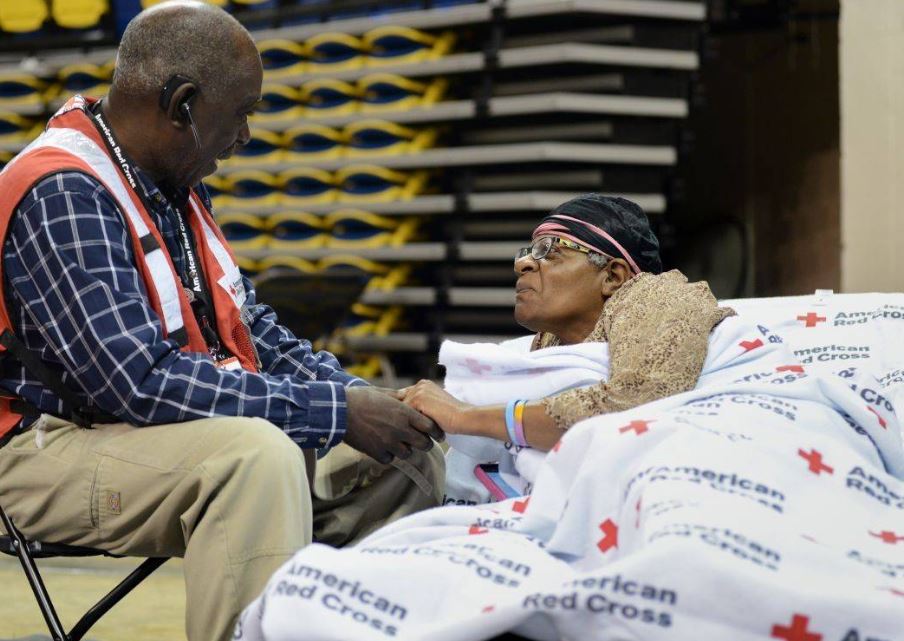 Creating
Your Formula for Success
After reading about the three companies above, do you think you are ready to create your own formula for success? When you combine Dynamics 365 and the Power Platform, opportunities are limitless. However, it is up to you and your team to determine what will work best for you to succeed. Each platform can transform your business outcomes and bring clarity to your organization.
To learn more about what Microsoft can do for you, I recommend visiting the Dynamics 365 and Power Platform websites, reading about customer stories, and reaching out to the team of professionals. If you are already using Microsoft technology, send us a message at DCG so we can further learn more about you and your goals as a company.